Fiction: Komplicated
There are many people who have ideas about what is or is not "Black" -- how Black people talk, what they are into, what kind of songs they sing. Komplicated exists to show that nobody makes those rules but the individual Black person themselves. As such, Komplicated seeks to present content, news and updates to support the Black geek aesthetic, whatever it is.
Books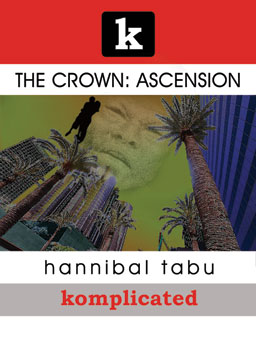 The Crown: Ascension
Boy meets girl. Boy and girl fall in love. Girl turns out to be 8,500 years old. Much hilarity ensues.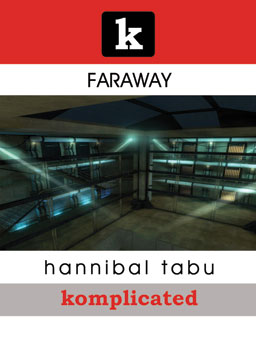 Faraway
The only problem with the most secure prison ever built is a man who spent his entire life trying to get in.