Fiction: Stranger Comics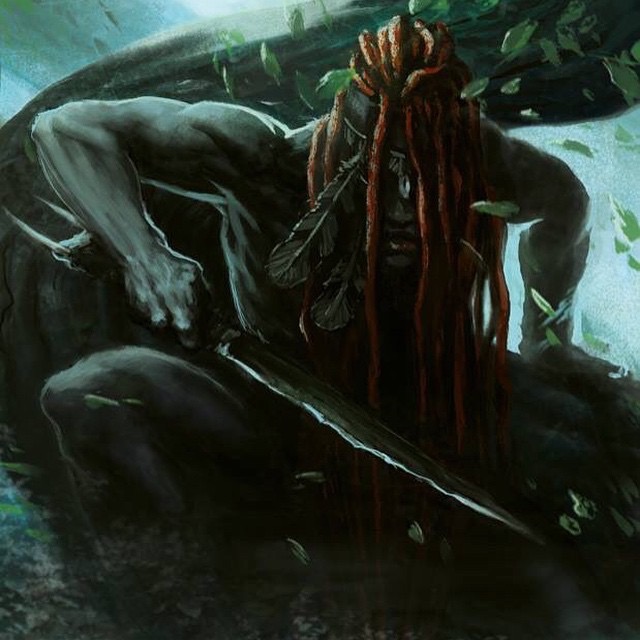 Stranger Comics is the brainchild of actor and writer Sebastian A. Jones. He's been friends with Hannibal since the late 1990s, first hiring Hannibal to help build the website for MVP Records, a label preceding Rhino in anthologizing classic soul sounds.
Hannibal has done marketing consulting for Stranger Comics and was the first one tapped for their new prose novella program
Waso: Will To Power
Following the events of their mini series, Dusu: Path of the Ancient, Stranger Comics wanted another way to expose fans to their world of elves, magic, swords and danger. After Hannibal created the popular dark elf assassin Fichiki Siri (named before Apple Computer put personal assistants in everyone's iPhones) and wrote an intriguing short story with the character, he was chosen to write the prose sequel to Dusu.
Find out more about Waso: Will To Power
Waso: Gathering Wind
The sequel to Waso: Will To Power starts off with a kidnapping, middles with a heist and continues the young chieftain's climb towards greatness. Focused on the savage realities elves in this bloody rain forest have to address, Waso struggles with faith as magic makes itself manifest before him.