The Most Important Thing (a while ago)!
Turn The Page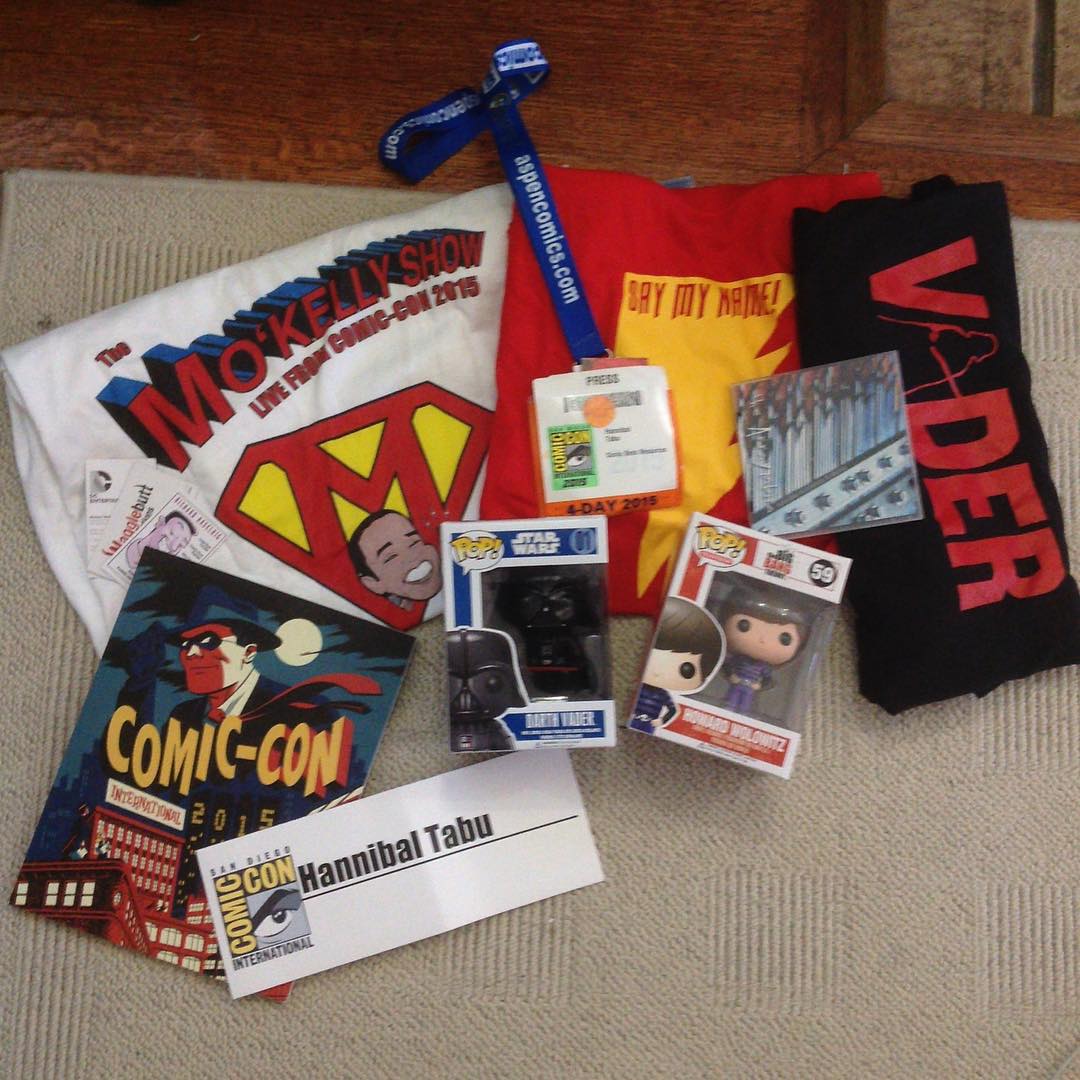 The dust settles on Nerdi Gras 2015, also known as Comic-Con International at San Diego (for now). I'm back in my black leather recliner, back in LA, back on my #dadgame and what not.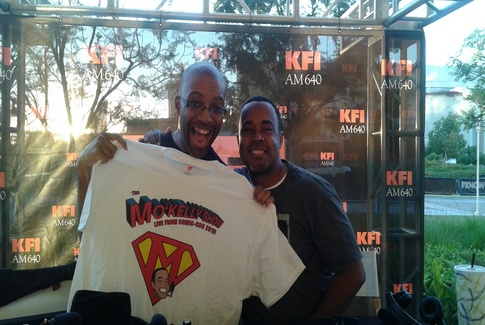 During the convention, I covered five panels for CBR, got deals to write four new books (I can't talk about any of them yet, of course), walked 84,593 steps from Wednesday morning to Sunday night (which, according to my phone's pedometer app is ... 39.52 miles), had a friend of our family literally die doing what he loved, saw almost all of the new movie trailers (only gonna say I'm encouraged by Star Wars, Deadpool and maybe Suicide Squad, while The Man From U.N.C.L.E. is the first period piece I've been willing to watch since Selma) and appeared on two panels and a radio show (take a listen). Busy weekend.
That's the past -- the future is now and I'm told all of my Aspen Comics Sourcebooks sold out at the convention. My recommendation?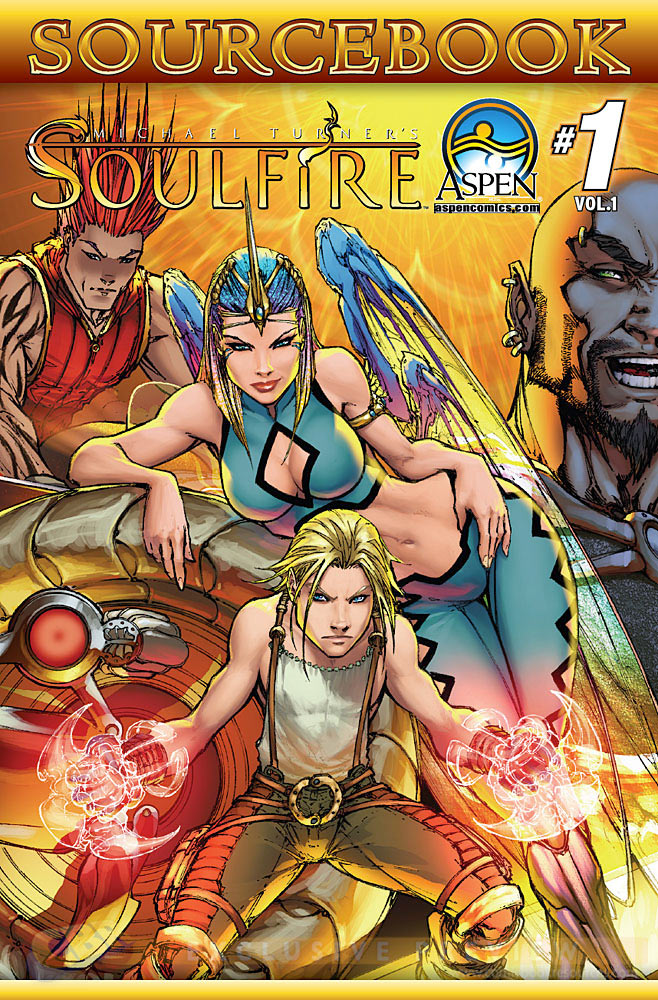 Go buy one now. I have my reasons, but trust me here. If you already have them, my thanks and I almost can't wait to tell you what's next. I will, but it ain't easy.