The Most Important Thing Right Now!
Top 5
Another year at Nerdi Gras has come and gone, and in the rush of trailers, some of my own detail may have slipped through the cracks. That's why it's helpful to do a round up when you have a whole website to yourself ... sort of like this ...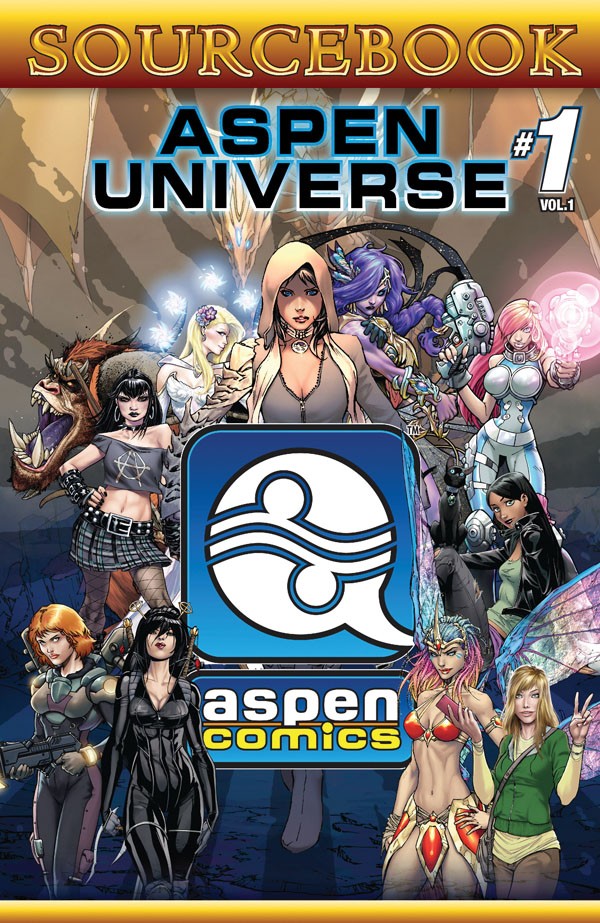 1: Aspen Universe Sourcebook & novellas. On Wednesday, July 27th, Aspen Universe Sourcebook hit retail shelves nationwide and digitally. As well, the publisher renewed its commitment to Aspen Novellas by myself and Heather Finley. To be honest, had priorities not shiften and this new Sourcebook become a priority, you might already have one in your hands. Hold tight, much excitement to come.
2: New Operatives & Project: Wildfire: This summer we were very happy to welcome creator Ray-Anthony Height, writer Thaddeus Howze and artist James C. Washington to The Operative Network. Ray has committed to a Project: Wildfire cover, Thaddeus is probably going to do some original prose fiction in the T.A.S.K. universe and James has already done the cover for the Enter Project: Torrent web comic.
Brace yourself as I will likely drag Thaddeus and Damion in to the Midnight Tiger Sourcebook that we will be putting together. Yeah. Like that.

3: Wunderman Comics: I have entered into an agreement with independent publisher Wunderman Comics to work on two limited series. The first is a period piece set in the east Los Angeles of the early 1980s. The second is still under wraps. Both projects are in active development for 2017 releases. It's a lot of work and my first serialized work in comics, so I'm very excited about this.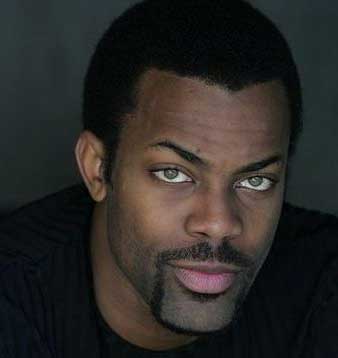 4: Damion Poitier collaboration: During the David Walker-led Black Lives Matter gathering at SDCC (which was later spotlighted in the Hollywood Reporter -- yes, that's me in the fedora in THR), the actor and creator revealed to Black Girl Nerds that we are developing a project together. He was coy about it, so I will be as well. I will say this: it is planned as a comic book, it will be an Operative Network production and the main character bears a striking likeness to Damion. There, that's more than Comic-Con got.
Who's Damion Poitier? Well, if you can't be bothered to check the resume, he was Thanos on screen before Josh Brolin showed up, he was Chains in Payday 2 and Scarlett Johansson punched him in the face in Captain America: Civil War as part of Crossbones' gang. He's the real deal. He also thinks I'm not bad, so we are gonna try to do a thing, you know?
5: Stranger Comics Update: We are in the process of outlining my next work with them after last year's prose novella Waso: Gathering Wind. I think it involved blowing something up. We'll have to see ...
So I've got that going for me ...