Comics: Scoundrel
| comics | the operative network | wunderman | top cow | aspen | new paradigm studios |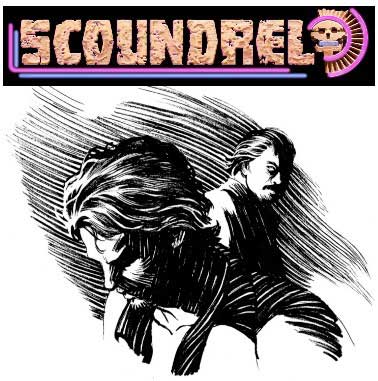 Based on A Rake's Progress, a series of paintings by 18th century artist William Hogarth, Scoundrel reinterpolates the tragic tale of a young man who inherits a fortune only to lose everything.
Hector Hernandez is the second son of the family who started the burgeoning Big Taco restaurant chain. His older brother has always been the responsible one so he grew up reckless and unrepentant. When his parents lost their life to a New Year's Eve drunk driver, everything in Hector's life began to accelerate.
Using real life situations as a backdrop and playing hot and heavy with the celebrity culture of the era, this tragic tale shows the overwhelming dangers of getting everything you wish for.
Written by Hannibal Tabu
Art by Dug Nation
Letters/Production by Josephine Roberts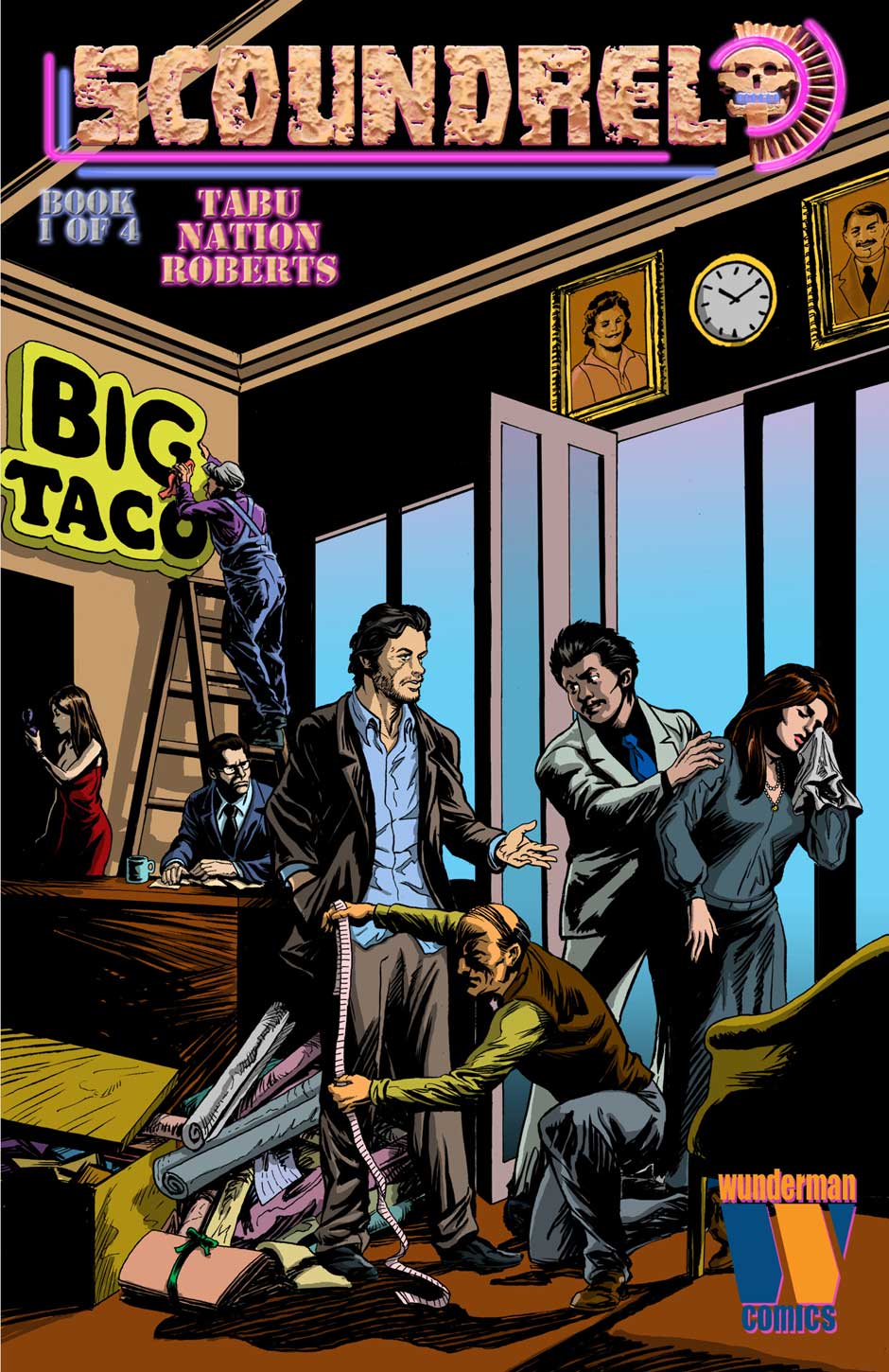 Buy Scoundrel #2 at ComiXology