Panels: Versus
"Who'd Win?" Styled Battles Between Your Favorite Comics Characters
Originating at Cal State Los Angeles' Eagle-Con and the #whodwinwednesday debates from Komplicated, Versus has taken on a life of its own.
Our next session ...
EAGLE-CON! Saturday, MAY 14, 2016 at 3:30 in Alhambra Room, 5151 State University Drive, Los Angeles, CA. Join Hannibal, James and new panelist Klee Wiggins for a rollicking good time!
Dramatis Personae
Presiding over every battle is Hannibal Tabu, armed with the volumes of comic book knowledge gleaned in creating The Buy Pile (his decade-strong reviews column on Comic Book Resources) and an encyclopedic absorption of company handbooks and "Who's Who" guides, including writing some for Aspen Comics.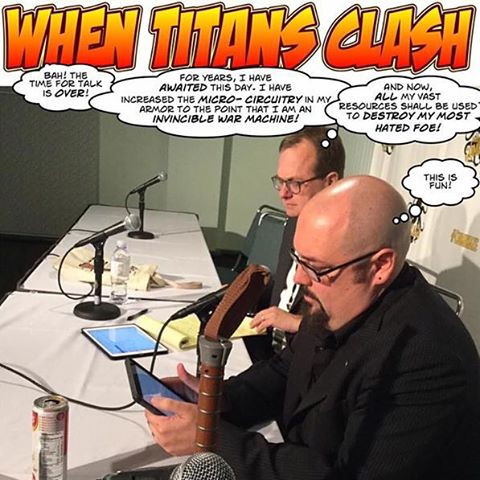 Trial attorney and comics historian James Thompson, Esquire is the second mainstay, a man whose legal acumen is only matched by his passion for comic books and their associated cataloguing.
Comedian and Comics On Comics host Vito Lapiccola is the third regular, a man of immeasurable wit and a thousand and seven voices.
New to the crew is Vince Moore, writer of Total Recall for Dynamite Entertainment, a long-time comics retailer and an editor for multiple indie imprints.
With opening arguments, objections, sound effects for insightful points and lots of laughs, this crew brings certainty beyond any reasonable doubt to many proceedings.
Selected Previous Battles
Winners are in italics.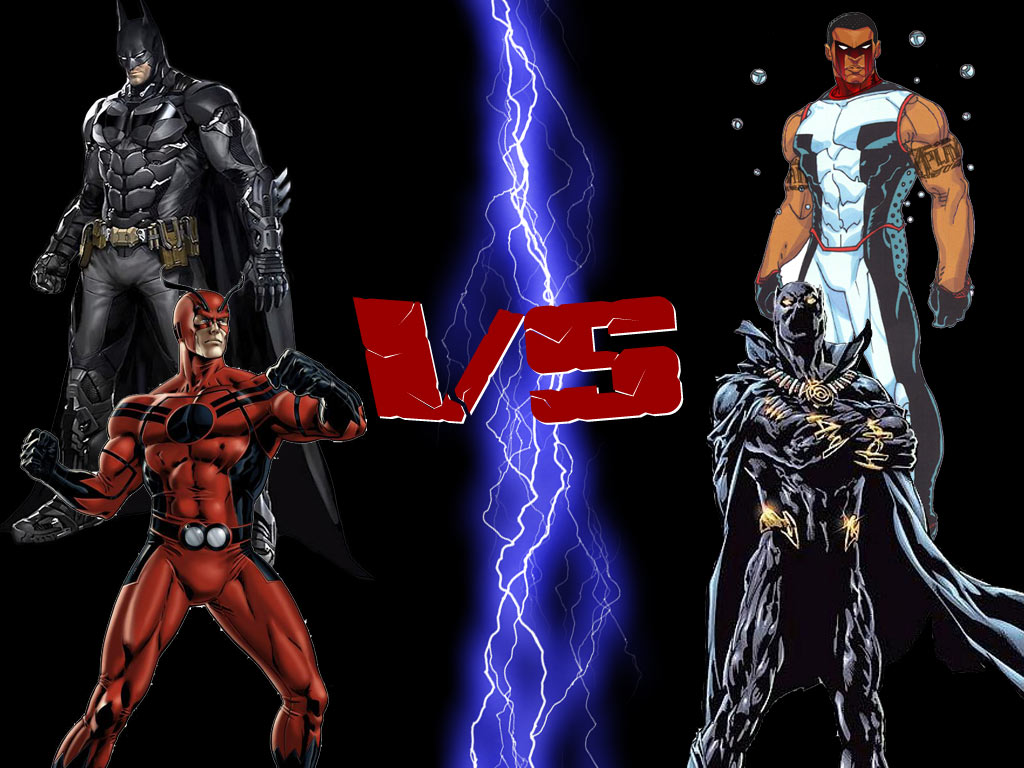 Long Beach Comic Expo 2016: BATMAN and HANK PYM vs. BLACK PANTHER and MR. TERRIFIC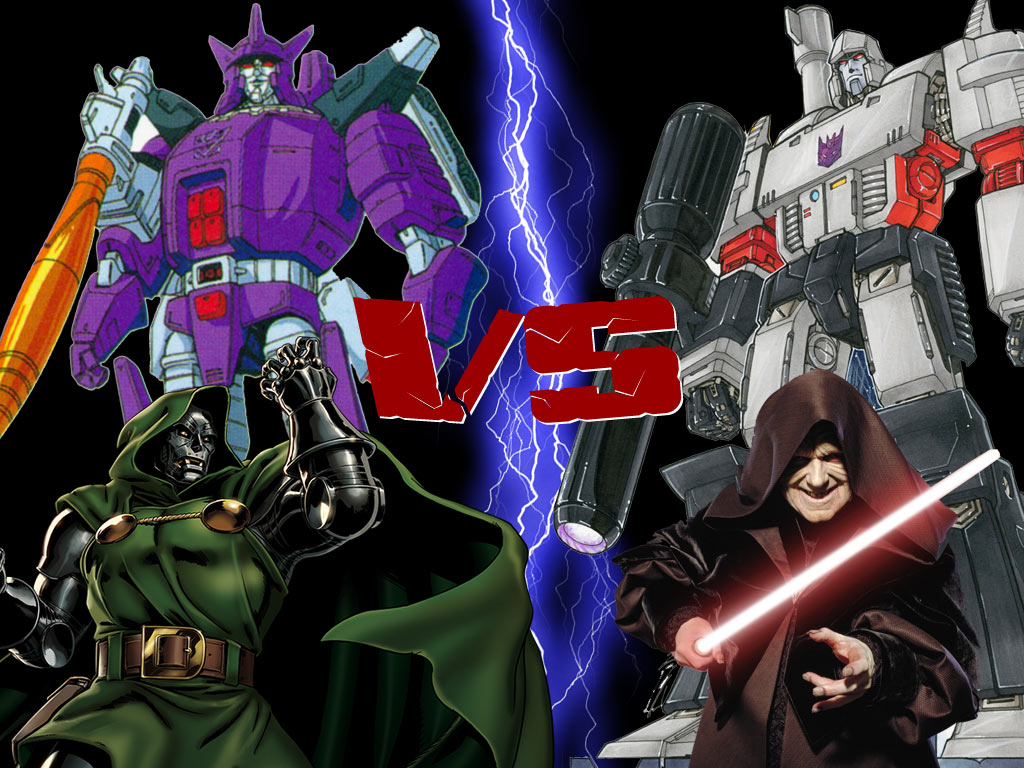 Long Beach Comic Expo 2016: DR. DOOM and GALVATRON vs. PALPATINE and MEGATRON
(The battle is available for your review on YouTube)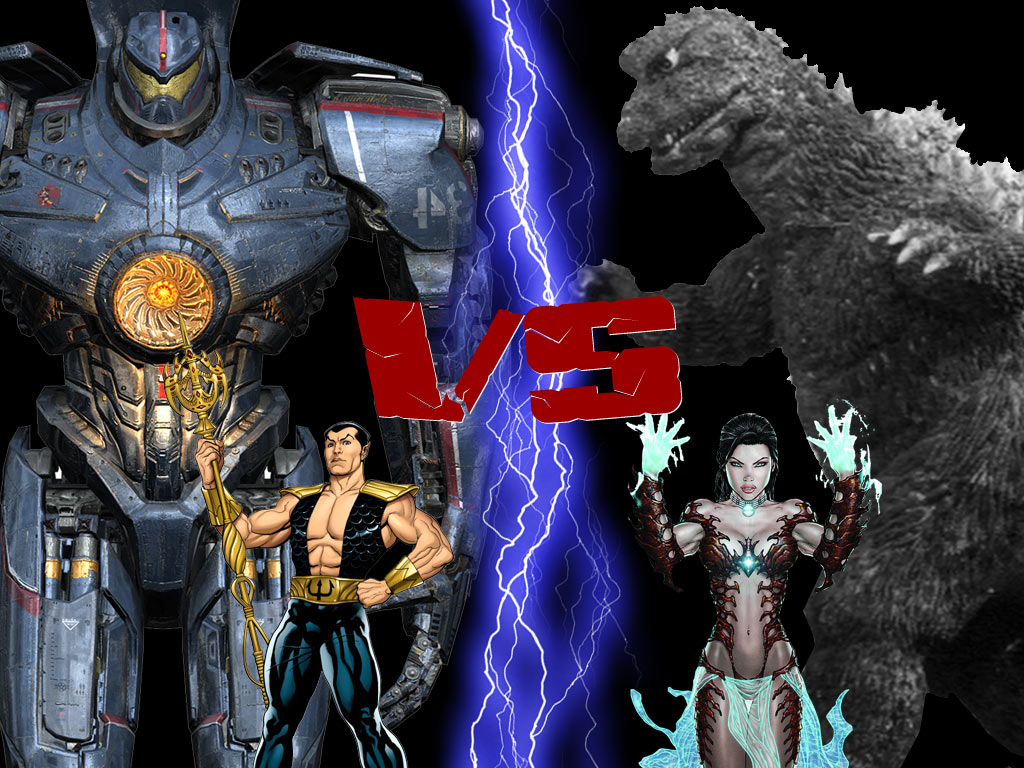 Eagle-Con 2015: GIPSY DANGER and NAMOR vs. GODZILLA and ASPEN MATTHEWS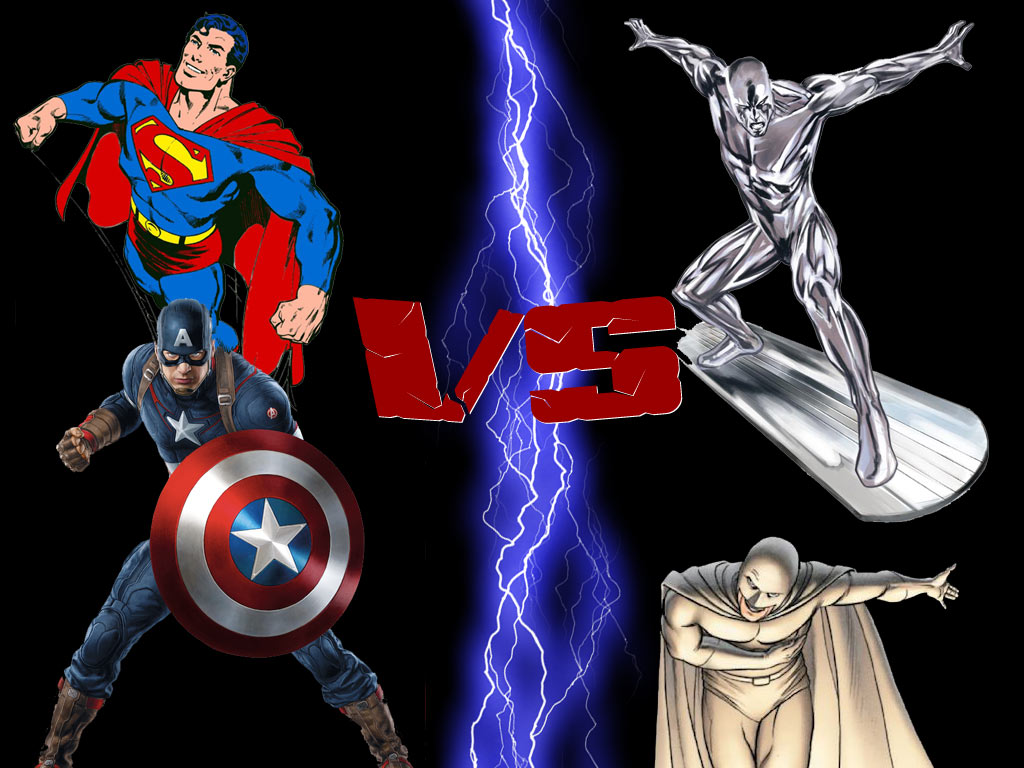 Eagle-Con 2015: SUPERMAN and CAPTAIN AMERICA vs. SILVER SURFER and MARK MILLAR'S NEMESIS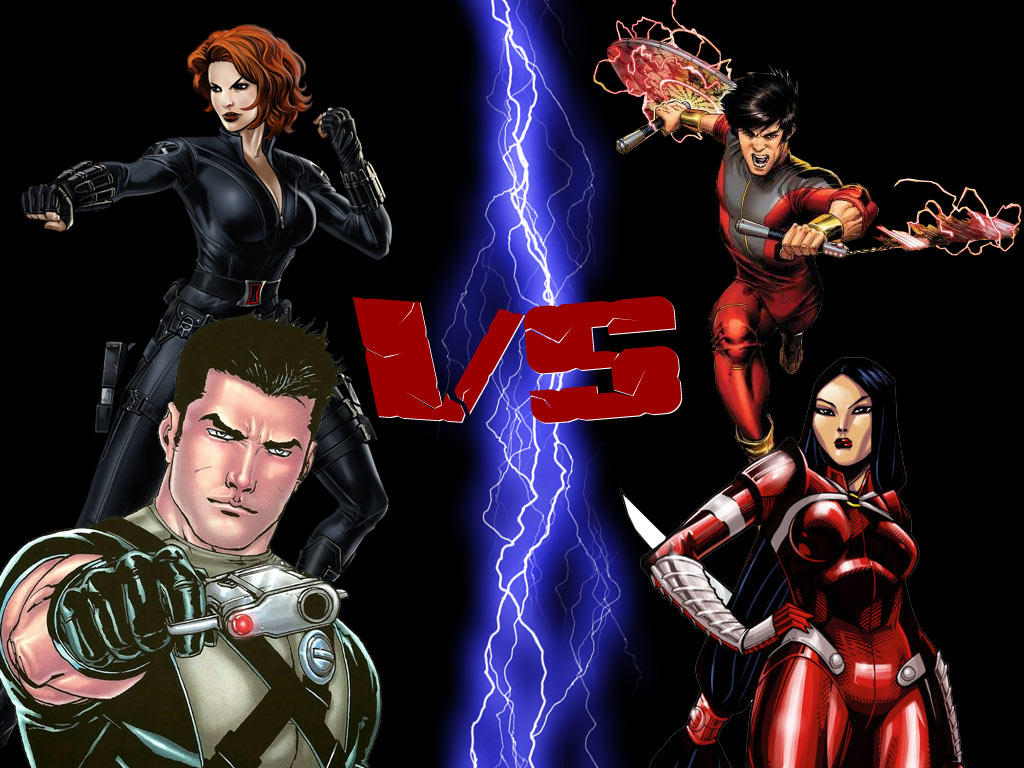 Stan Lee's Comikaze 2015: DICK GRAYSON and NATASHA ROMANOV vs. SHANG CHI and LADY SHIVA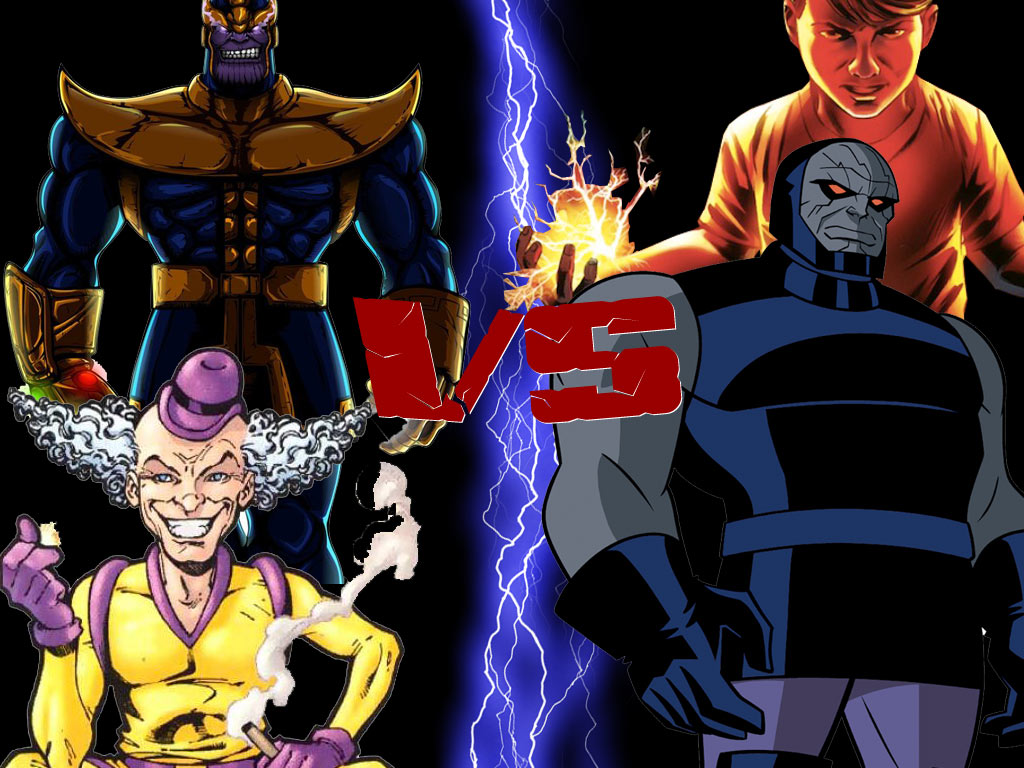 Stan Lee's Comikaze 2015: THANOS and MR. MXYZPTLK vs. DARKSEID and FRANKLIN RICHARDS